the future
starts today
the future
starts today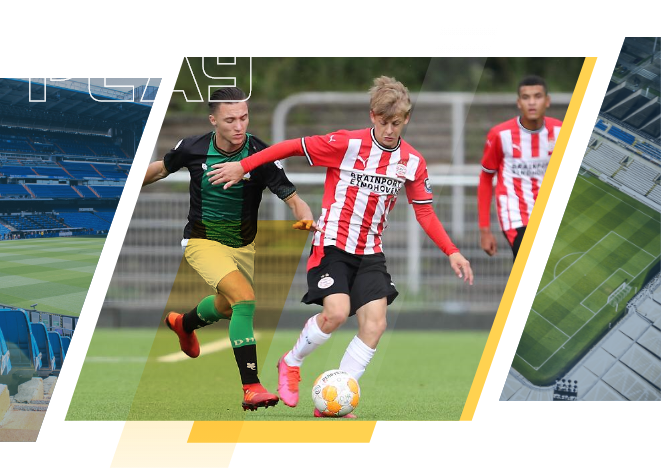 Play your game
It's matchday. This is the day you've been waiting for all week. Get the most out of it in order to look sharp on camera. Make it count. Show them what you've got. Be ready.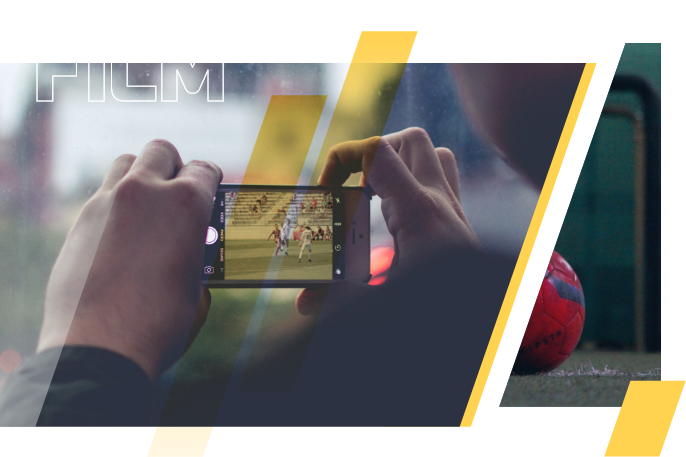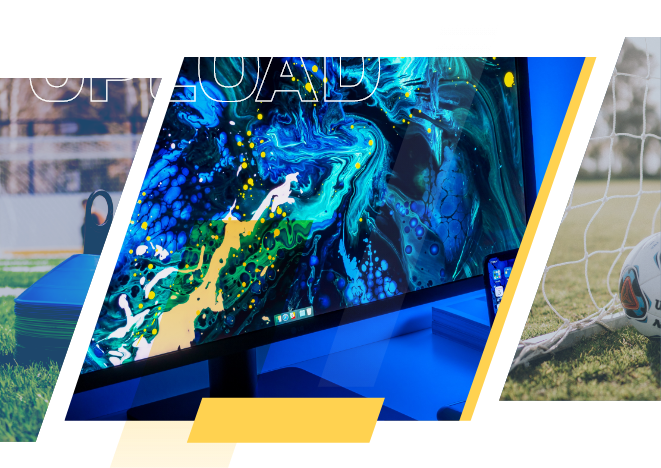 Ready. Let's go online!
Create your own profile on Future Football Profs, upload your footage and come on the radar of professional football clubs. National and international. Show your football talent to the world.
This is our core business
We bring football talent into view. By offering an online platform on which you can profile yourself as a young and ambitious football talent with a complete profile. Including videos and data. Visible to players, scouts, clubs, trainers, football agencies and the business world. Your future starts today.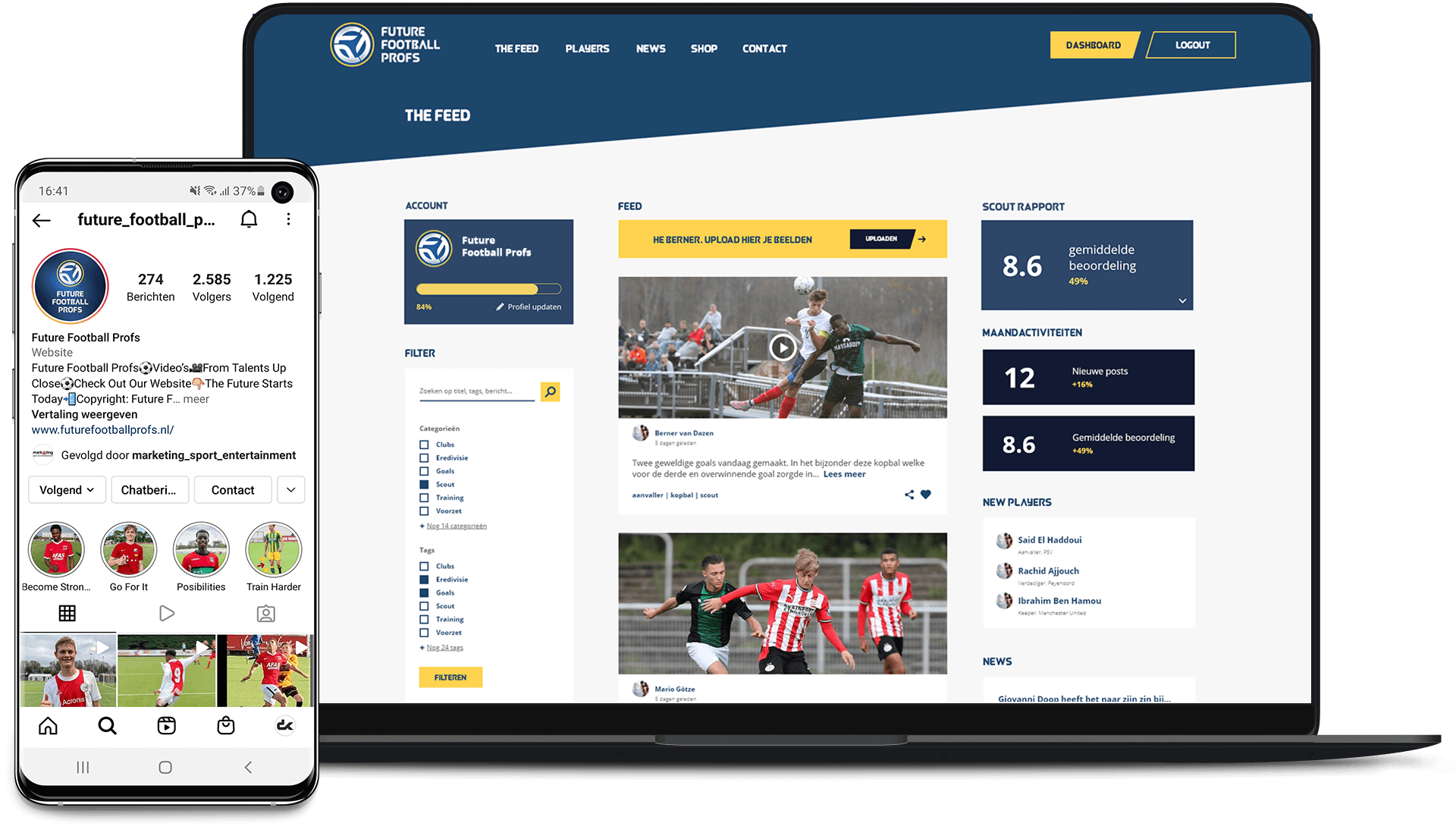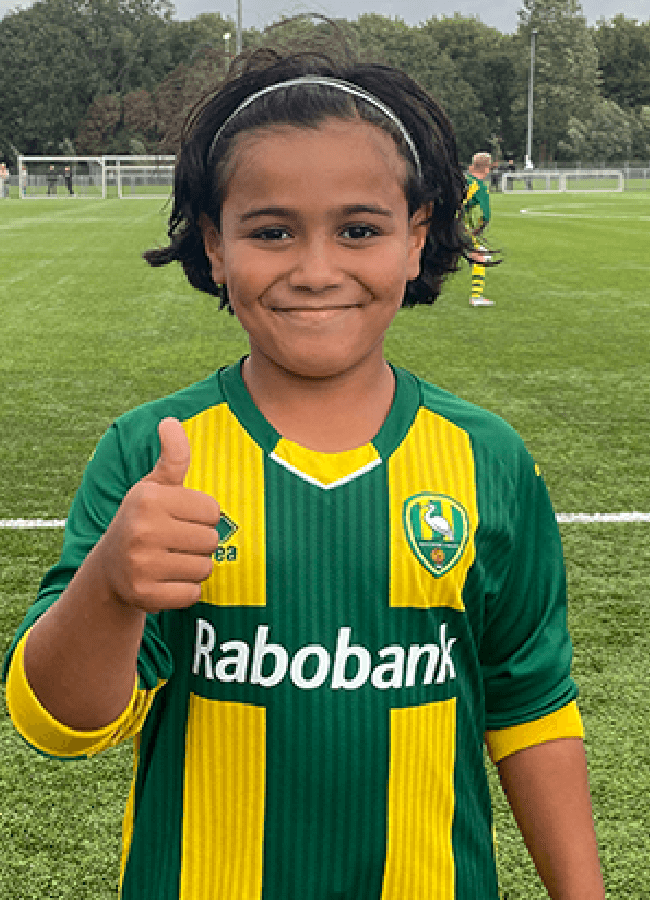 Salah Ajjouch
ADO Den Haag
"Without you, I would never have had these amazing videos and the big support. Thanks, FFP!"
Time to shine
Can you dribble like Messi, sprint like Mbappé, or tackle like Van Dijk? Do you feel you can rush like Marcus Rashford or whip in a perfectly bending cross like Ziyech? Are you desperate to break through like Naci Ünüvar and Mo Ihattaren? Show what you can do. Capture it and visualize your actions close-up. Turn this match into your moment to shine!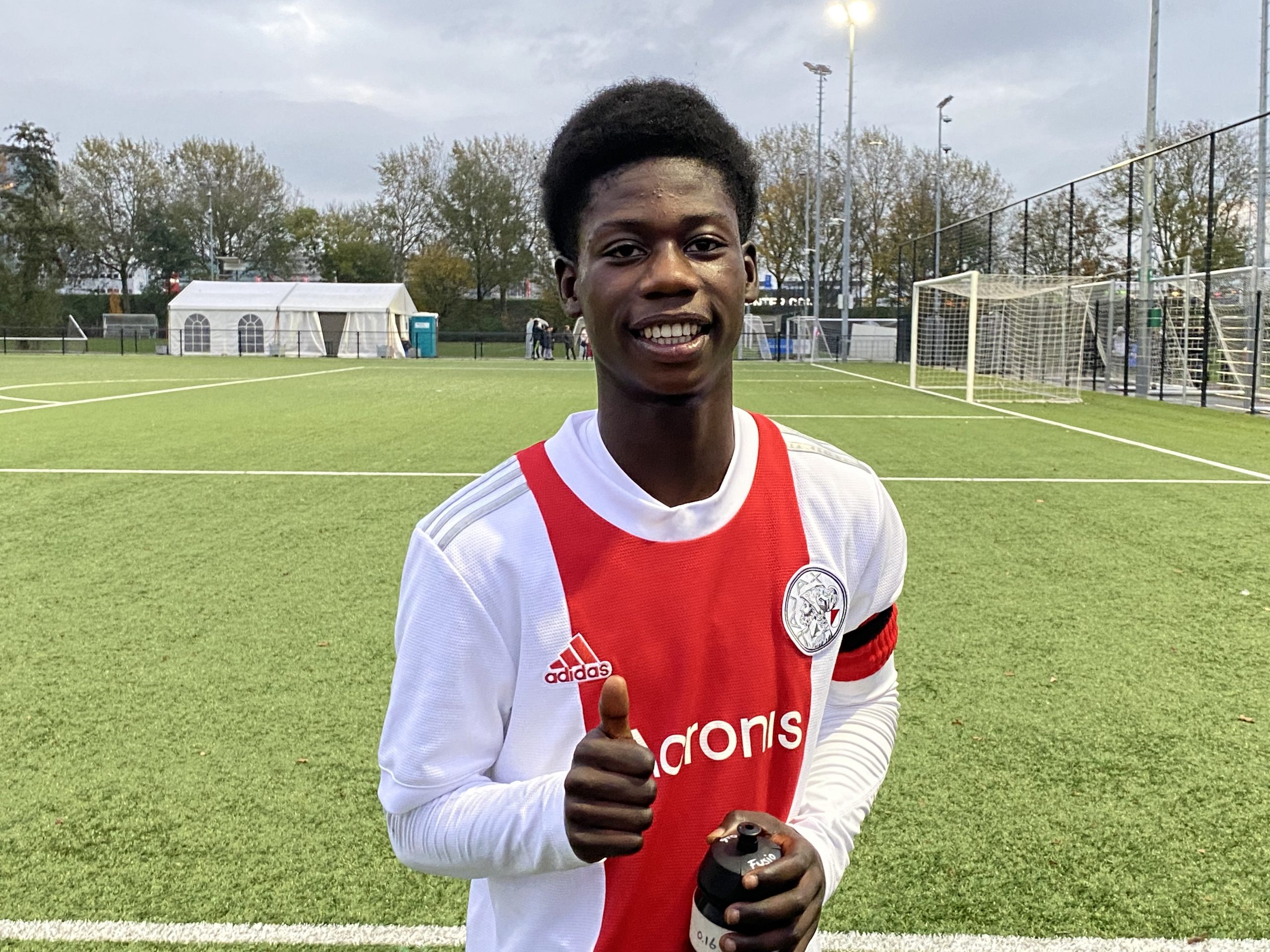 Avery Appiah
Ajax
"FFP zet je in de schijnwerpers. Je carrière begint dan echt"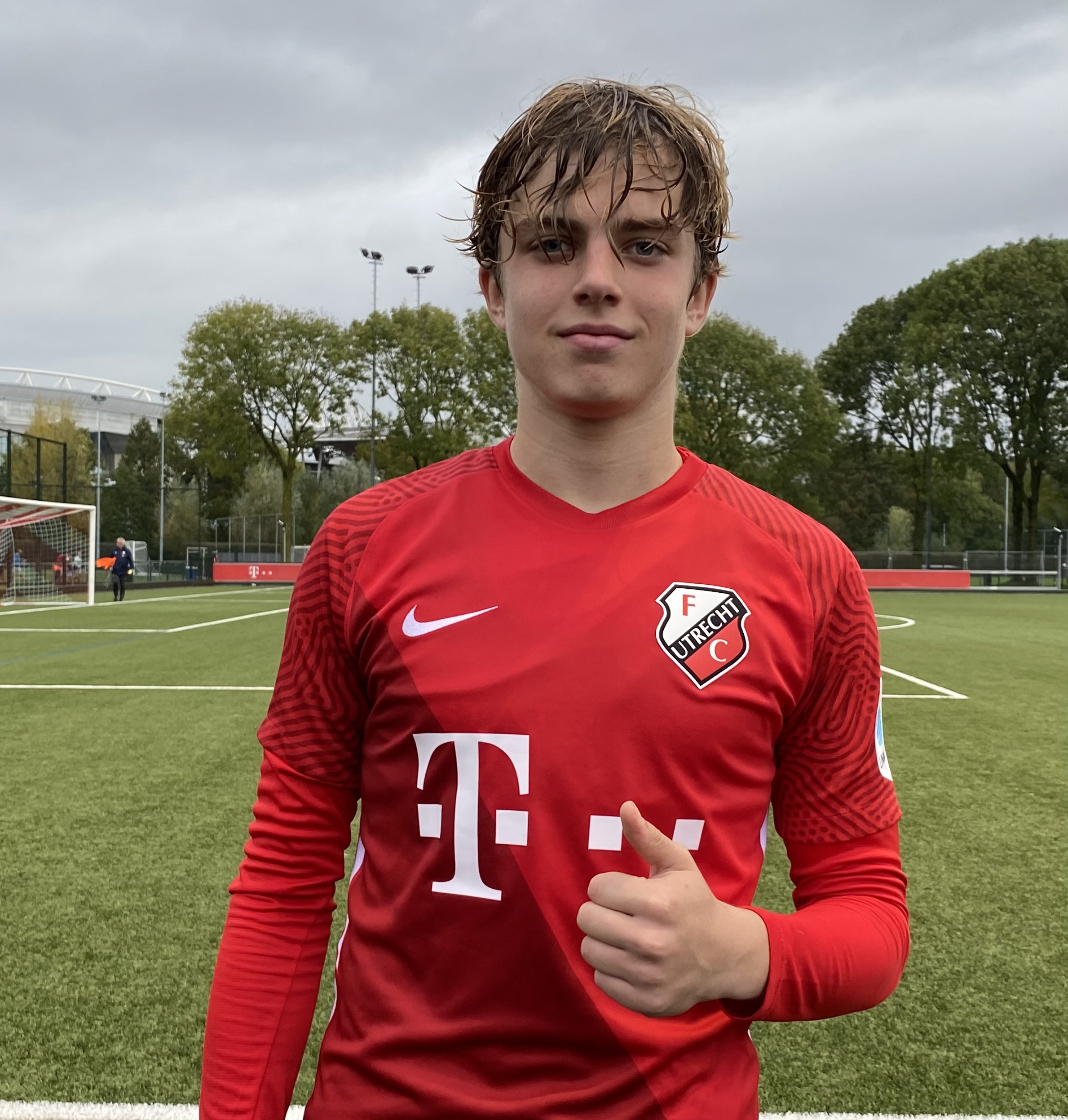 Gustavo Arcos
FC Uthrecht
"Via FFP ben ik goed in beeld gekomen"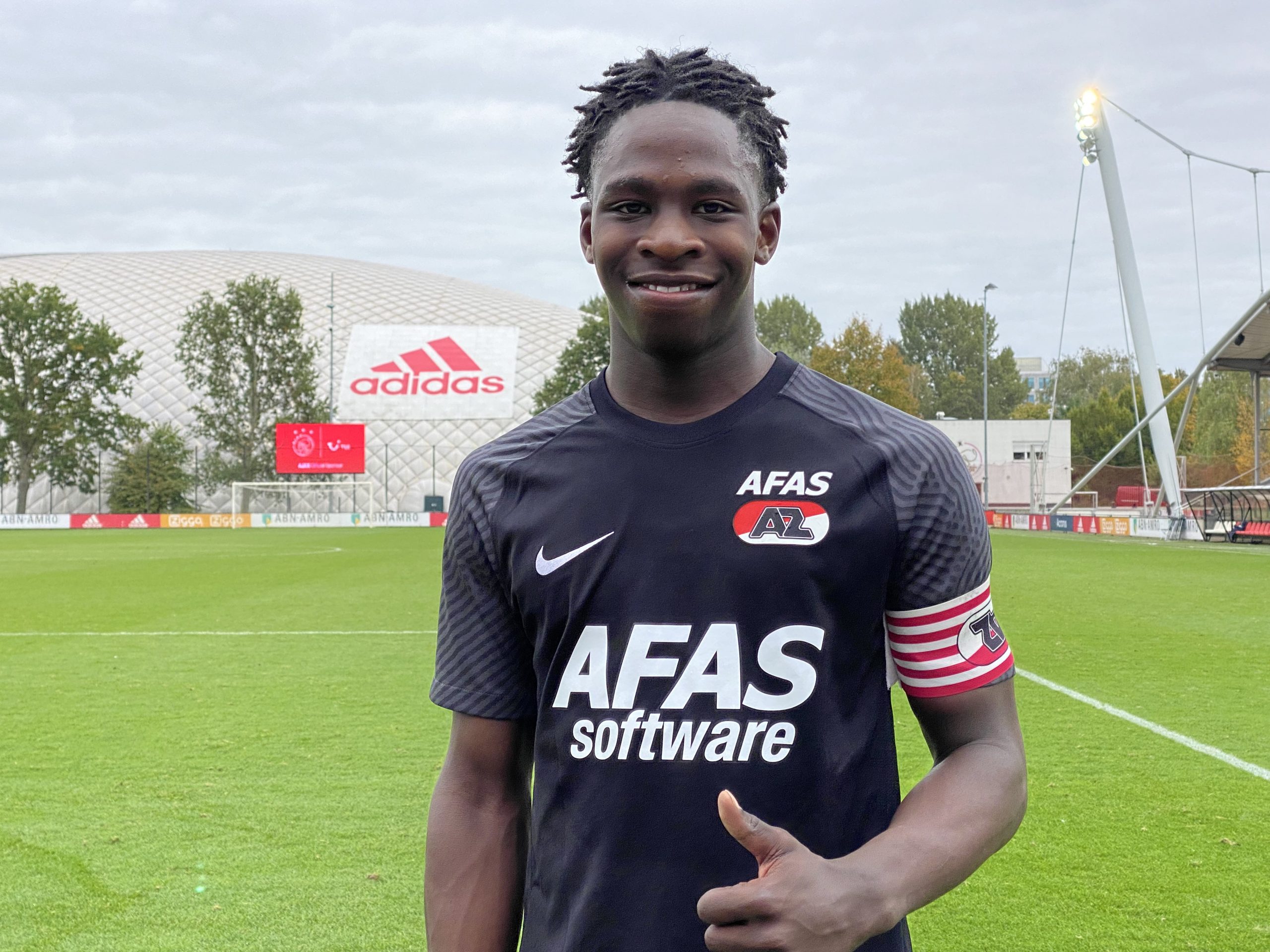 Jaydon Addai
AZ
"Straight to the top, together with Future Football Profs!"
Players
Sign up, upload your close-up videos and we'll make sure you'll be on the radar.
Scouts. Clubs. Agencies and coaches.
Make a match on our platform! You can to that on the basis of a complete player profile video footage and data. We are happy to tell you more about our working method.
Partnerships and sponsorhips
Future Football Profs is an independent platform and service provider with various partnerships and collaborations within the football world and beyond. Feel free to contact us.
We werken samen met de jeugd